ESKANOL moulded polyester concrete bricks (EPF)
EP moulded bricks can be used where the characteristics and dimensions of standard products make them unsuitable. Our moulded bricks fulfil all requirements on such building elements:
High chemical resistance
Acid and alkali resistance
High strength
High abrasion resistance
High temperature resistance
SKO can custom-manufacture highly resistant moulded polyester concrete bricks to customer specifications and requirements.
E.g.:
Pipe cladding bricks, machine foundations, gutter stones and moulded bricks for pickling tubs, tube sleeves, upstands, door stones, floor drains, wall and floor coverings, custom shapes etc.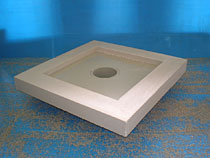 Polyester concrete- floor inlet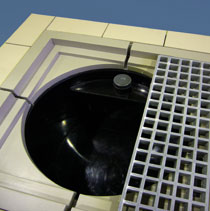 Polyester concrete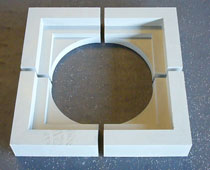 Polyester concrete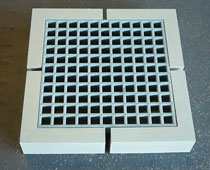 Polyester concrete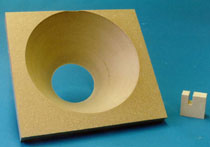 Polyester concrete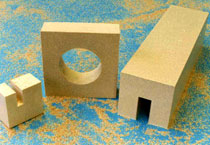 Polyester concrete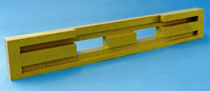 Polyester concrete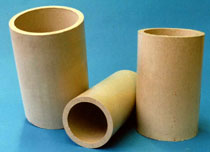 Polyester concrete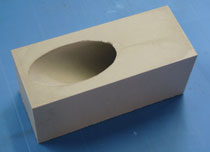 Polyester concrete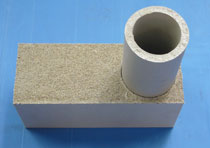 Polyester concrete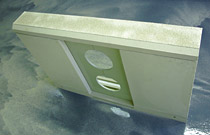 Wringer roll door frame set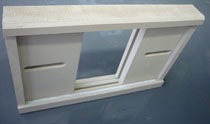 Polyester concrete